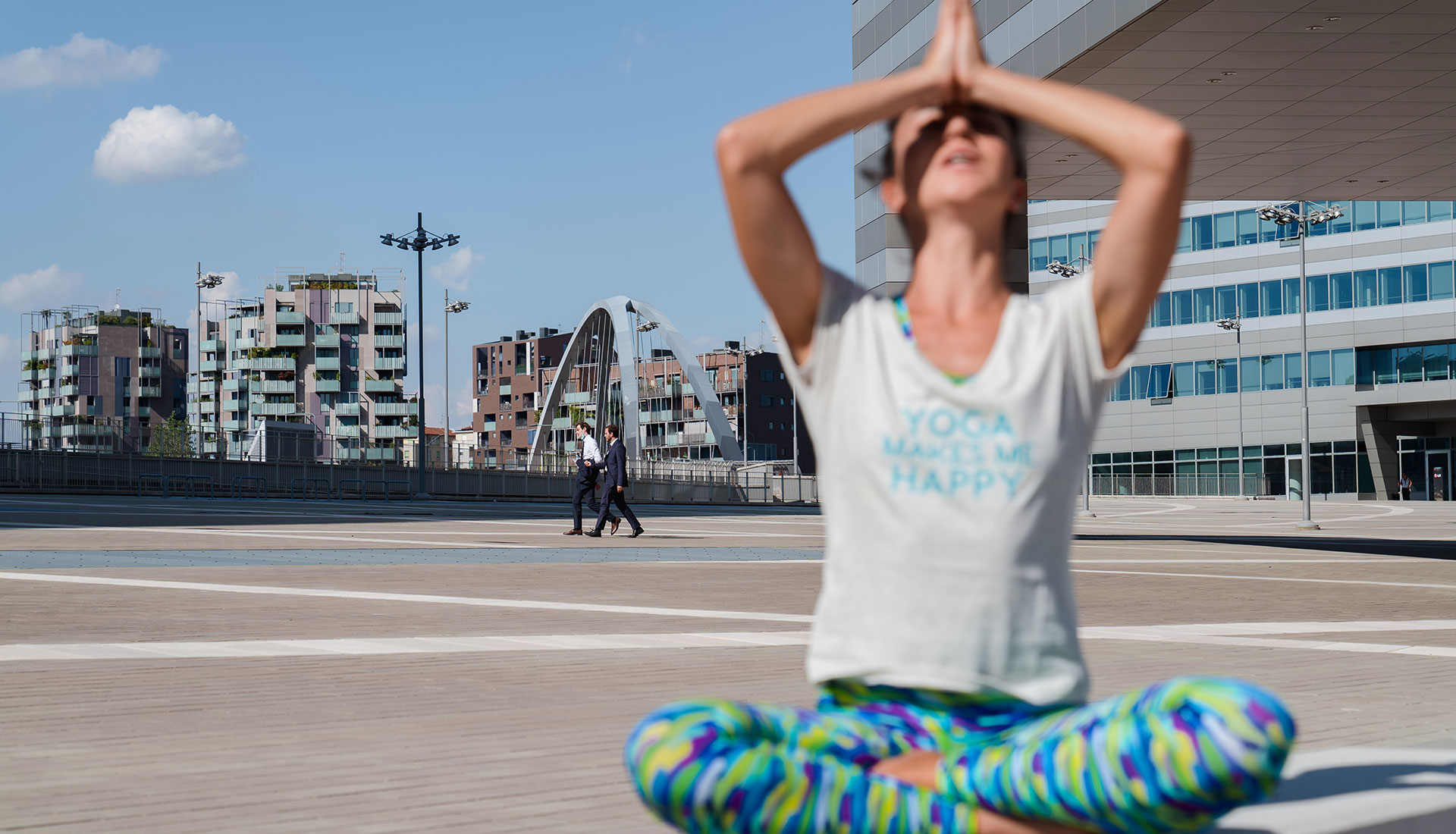 OUR HISTORY
YOGAGO was born from me Paola de Simone, costume designer and stylist, and yoga practitioner, to meet my need to find comfortable, feminine and made in Italy activewear.
In my sister Simona, with a background as digital art director in advertising agencies, I found the perfect ally to bring this project to life, combining our greatest passions: love for fashion, design and yoga.

We grew up in a happy and funny family. Sharing, exchange and joy were our mantras. Mum and dad have always encouraged us not to be afraid of changes and to try new paths and so around the age of 40 we said to each other why not?

Making business is a huge challenge, made up of difficult moments but also of wonderful satisfactions and today the YOGAGO family has grown thanks also to all of you who choose our products and above all embrace the philosophy of our brand: the value of physical and mental well-being through practice and physical activity, the desire to communicate energy, joy and cheerfulness through color by wearing stylish and comfortable items.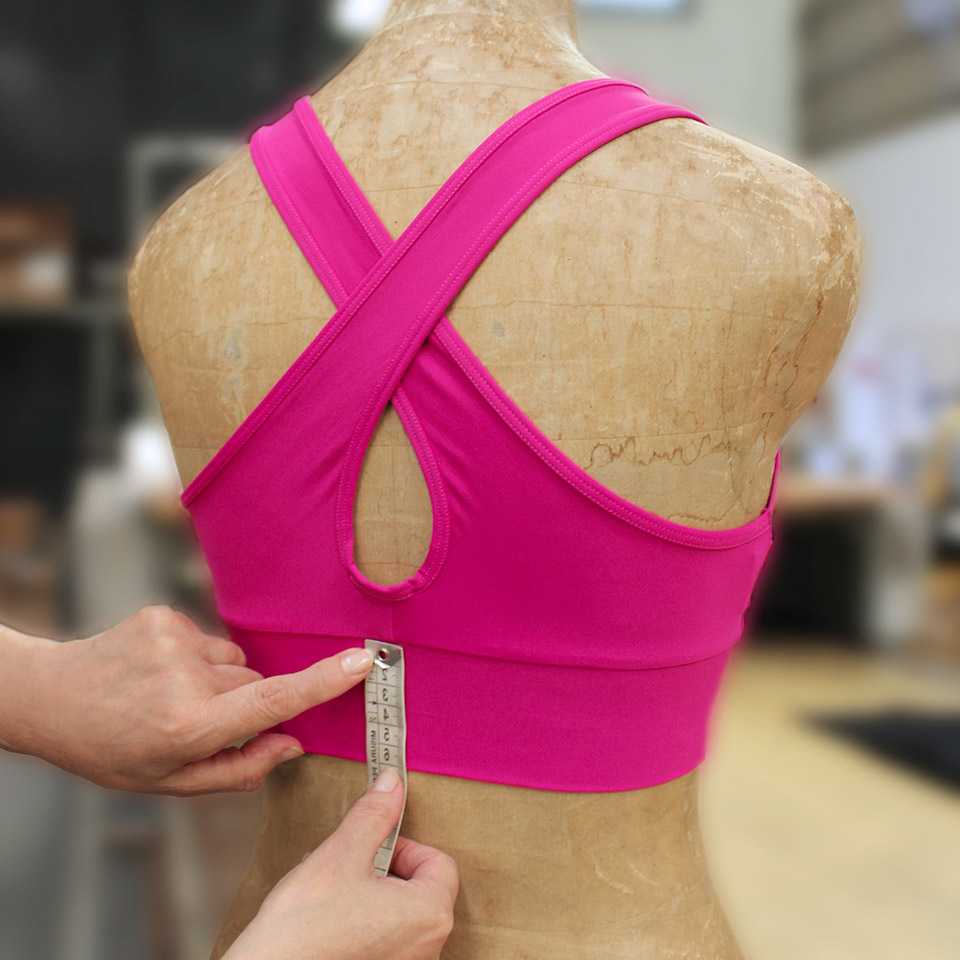 DESIGN, STYLE AND FABRICS
Design is central for us in the manufacturing process, we study cuts and fabrics in depth to best respond to your needs. We rely on an all-female laboratory in our area to produce them, because we strongly believe in Made in Italy and in the skilled hands of these women who sew the items you will wear with love to offer you the perfect fit during every sporting activity and in everyday life.

Each product is made with high quality and technical fabrics specific for sportswear and is tested by yoga teachers from our community, to offer you comfortable, practical and versatile activewear: a second skin.
We choose highly resistant microfibres with a high percentage of elastane to raise the level of performance and freedom of movement, ensure a perfect fit and maximum shape retention even after repeated washings. Breathable fabrics that ensure freshness, hygiene and very quick drying.

We are always on the lookout for new styles and trends. We start from Milan, the fashion capital, which is our operational center and we open up to the rest of the world to feed our imagination every day. This translates into activewear with a strong stylistic connotation, trendy patterns and provocations capable of inspiring the most versatile outfit, never forgetting the fundamental question: what does a woman who practices yoga need?
OUR ECO-FRIENDLY CHOICE
We care about our planet, for this reason we try to make choices that can preserve it.We respond to fast fashion to which the fashion of the last decade has accustomed us with a slow fashion made up of small productions made in a tailoring lab where quality, attention to details and ethical production are essential.

For us it is important to create high quality sportswear with a long life cycle in order to reduce consumption and waste.
We carefully select our fabrics, all OEKO-TEX® or GRS (Global Recycled Standard) certified, preferring eco-sustainable ones. We have chosen to join the SEAQUAL INITIATIVE project, a unique collaborative community that fights plastic pollution through ocean reclamation. One of the yarns with which we make our products is created from this waste.
From the scraps of the production of our items we often make bracelets or scrunchies to avoid producing further textile waste.

We all still have a long way to go and attitudes to review but together we can help preserve our planet.

We listen to our community every day to repay you for your trust and to offer you the best YOGAGO experience!If you recognize yourself in our values and want to be part of the YOGAGO family, contact us and we will be happy to answer you.
hello@yogago.it - +39.375.7030730